Primed seed boosts fodder beet establishment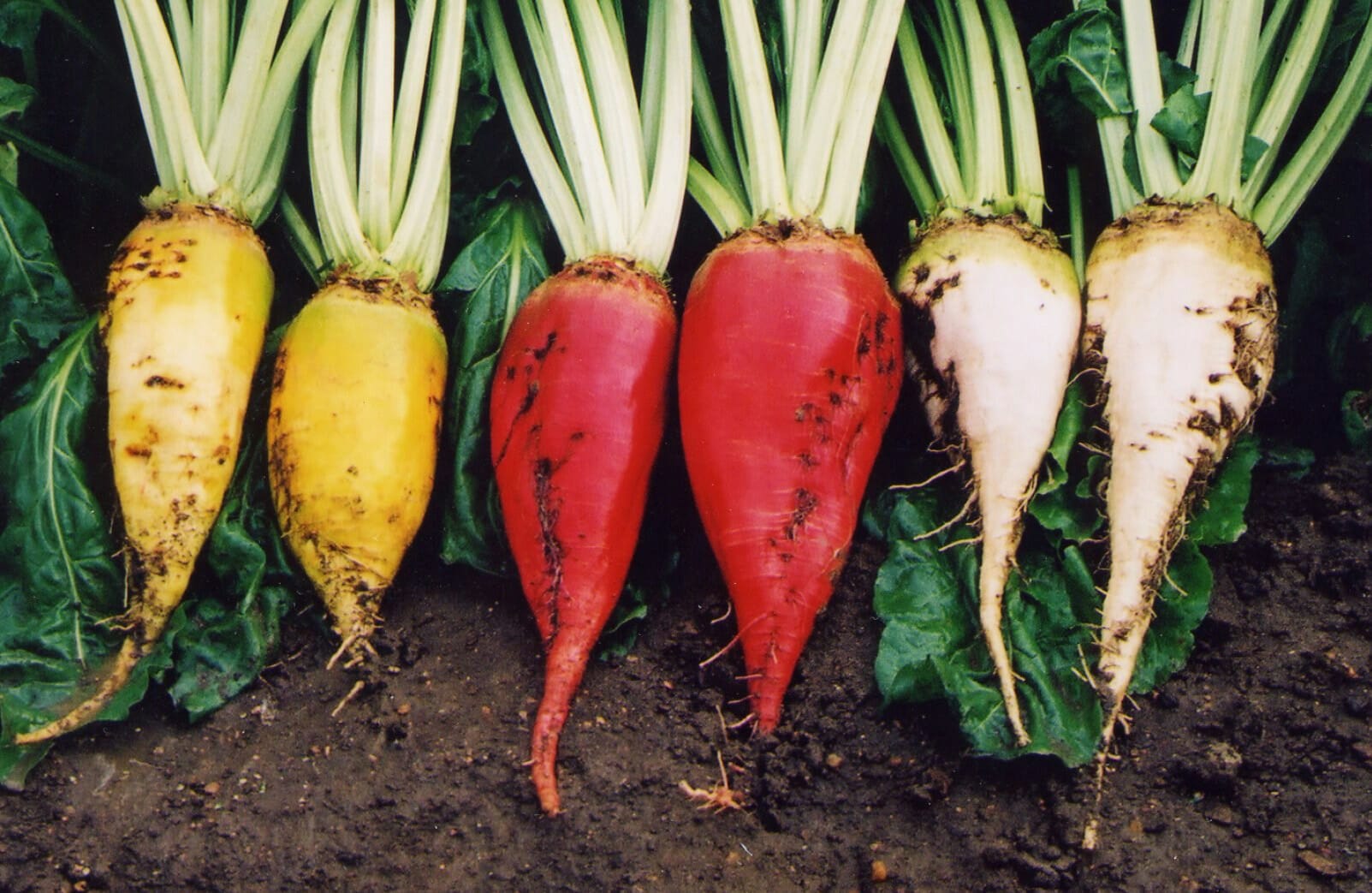 A limited amount of primed fodder beet seed, that promotes early germination, is now available from Limagrain UK for three of its top varieties; Robbos, Brick and Tadorne.
The seed has been primed using the Germ'activ system that encourages faster germination and crop establishment. "Fodder beet is at its most vulnerable when seedlings are in their early growth stage and can be affected by pest and disease damage," says Limagrain's forage crop director Martin Titley. "The aim is to get the crop to its five-leaf stage as quickly as possible and past the period that the plants are at most risk of damage."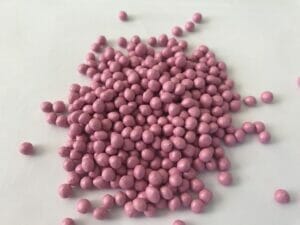 Using primed seed has been shown to promote establishment and has helped to create a more uniform crop. "These are key in the success of a high feed value fodder beet crop for either lifting or grazing in situ" he adds. A list of suppliers of Limagrain fodder beet varieties, including primed seed supplies, is available by calling 01472 370124 The company also carries out field trials on commercially available fodder beet varieties every year.
The latest fodder beet trial data can be found here