LG Astronomer biscuit wheat takes pole position on Suffolk farm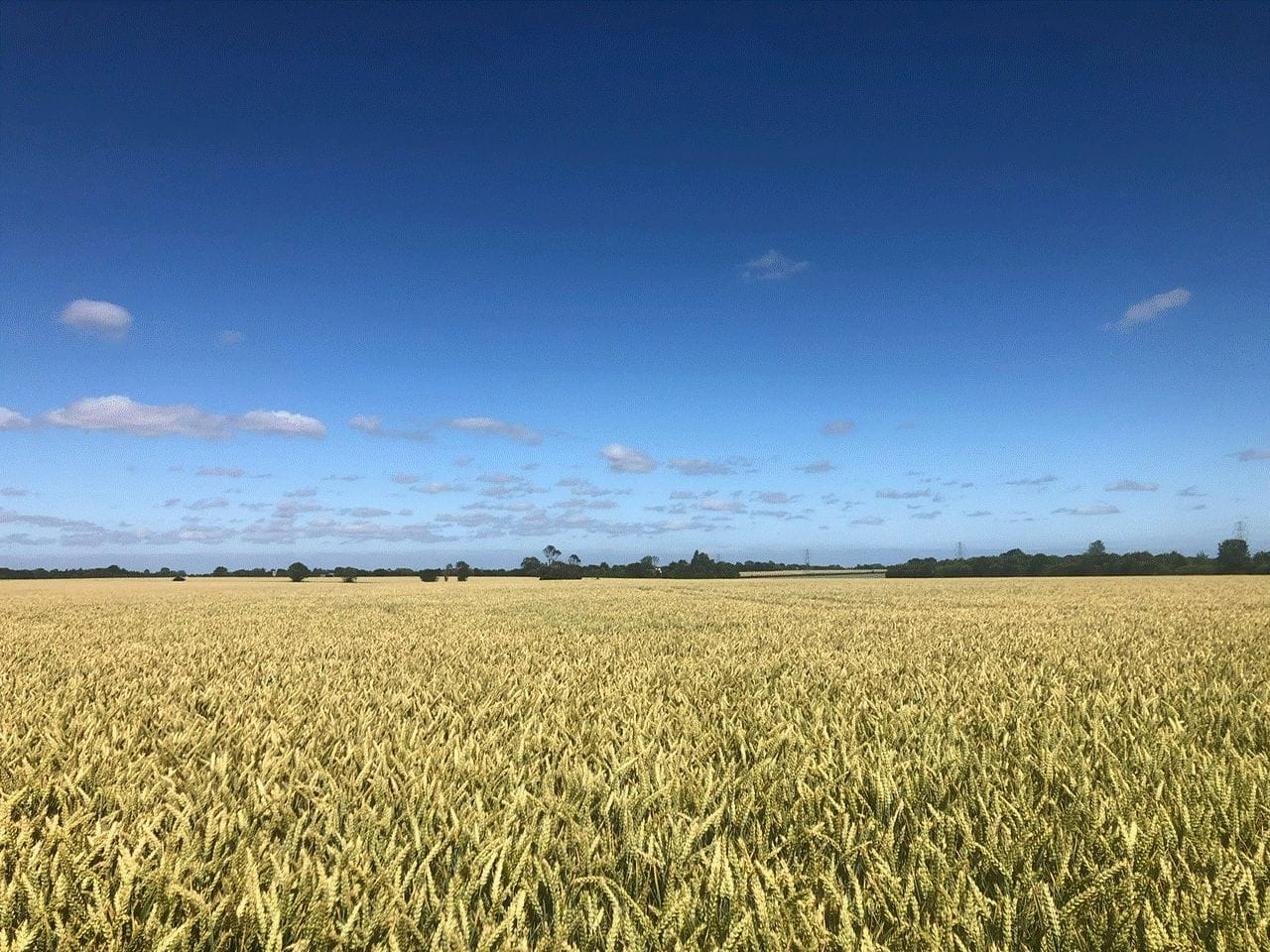 David Pettitt of West Hall Farms, Rickinghall, Suffolk is so pleased with the performance of his Group 3 biscuit wheat LG Astronomer, that he is making it his main first wheat variety for next season
Not having grown a soft Group 3 wheat in many years, David Pettitt of West Hall Farms, Rickinghall, Suffolk is so pleased with the performance of his Group 3 biscuit wheat LG Astronomer, that he is making it his main first wheat variety for next season, replacing current stalwart, Gleam.
We harvested 28 ha's of LG Astronomer on the 20th July, which yielded 10.5 t/ha at 13.5% moisture and had a specific weight of 79 kg/hl.
The wheat followed spring linseed and the farm's standard fungicide and nitrogen regime were applied; nothing was changed this season from the norm.
"Our best wheat yields are usually after oilseed rape, but we have dropped rape from the rotation over the last two years due to CSFB pressure. We would expect yields after OSR to be in excess of 10 t/ha."
"However, since dropping the OSR, first wheat yields are more around the 9 t/ha mark, so we are really pleased with the Astronomer yields – at the end of the day, the crop costs the same to grow."
"Offering good yields, a quality that opens up a wider market, and it is also easy to grow with good disease resistance and standing – what's not to like about Astronomer?" he says.