Award-winning growers offer nitrogen strategy tips for successful milling wheat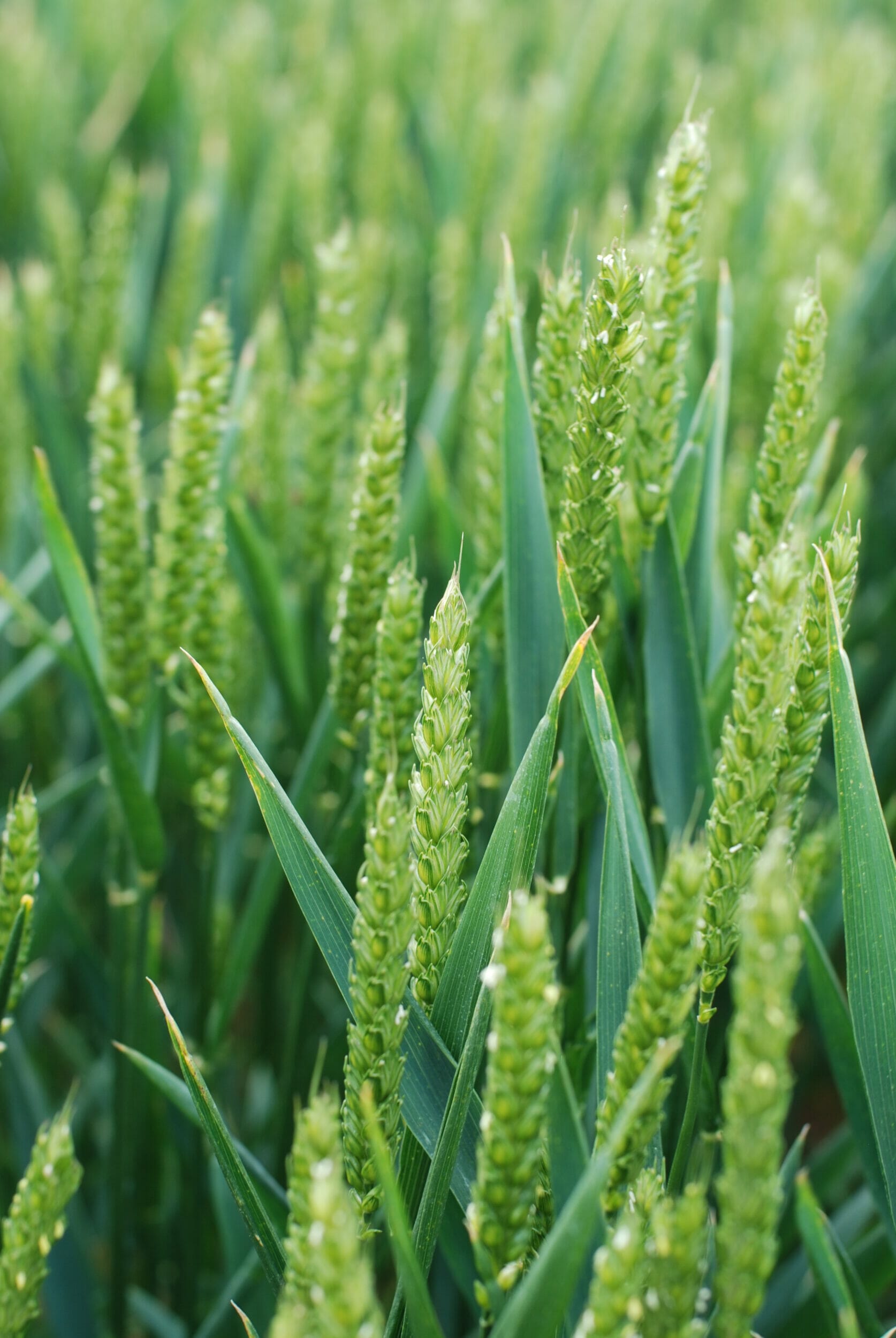 The hike in input costs and grain prices has raised stakes when it comes to optimising nitrogen strategy, particularly for growers targeting quality milling wheat.
---
Limagrain UK asked the Gold, Silver and Bronze winners from the 2021 Yield Enhancement Network (YEN) Milling Wheat Quality Awards, to explain how they manage nitrogen to maximise both yield and quality. All three growers grew proven Group 1 wheat Crusoe; a variety that has become a firm favourite amongst millers since its launch 11 years ago.
Yorkshire farmer and Gold award winner, Peter Trickett, has been growing Crusoe since 2014, and believes it is suited to his location and soils.
Despite the YEN field getting flooded in November 2020, his Crusoe went on to yield 11.24 t/ha, at 13.2% protein and 337 Hagberg.
"We first grew milling wheat here 20 years ago and in most years the crop has achieved full milling specification." Variety choice is a key part, but so is the focus on maximising and protecting yield potential and quality by keeping crops standing, giving them sufficient nitrogen, harvesting promptly and drying quickly, he says. Last year's late September-sown Crusoe received 300 kg N/ha in total, in four splits.
Essex farmer Richard Carr started growing Crusoe in 2013 and is very pleased with how it performs, having achieved milling specification every year.
His YEN crop produced the highest protein of all entries at 14.1%, plus 369 Hagberg and specific weight of 77.2 kg/hl. "We've had several years at 14% protein and Hagbergs are usually in the 300's."
He puts much of the success down to the farm's silty clay soils and rotation especially, as break crops such as lucerne and beans can leave high levels of residual nitrogen.
His continuous wheats typically receive 200 kg N/ha, whilst most first wheats usually get 170-190 kg N/ha, in four splits.
In Suffolk, farm manager Edward Vipond turned to Crusoe in a bid to help stabilise grain proteins. Mr Vipond says "We've found it is easier to achieve the protein we need from Crusoe." His third placed YEN Crusoe produced a yield of 10.27 t/ha, 12.4% protein, 350 Hagberg and a specific weight of 78.5 kg/hl.
In total, the crop received 280 kg N/ha, in four splits from February to early June. "It's important to keep crops fed throughout the main growing period, so we make sure the gap between splits doesn't extend to any more than four weeks.
Crusoe is a straightforward variety to grow, with the assurance that it will achieve the protein content that millers require."