Start your grass planning now!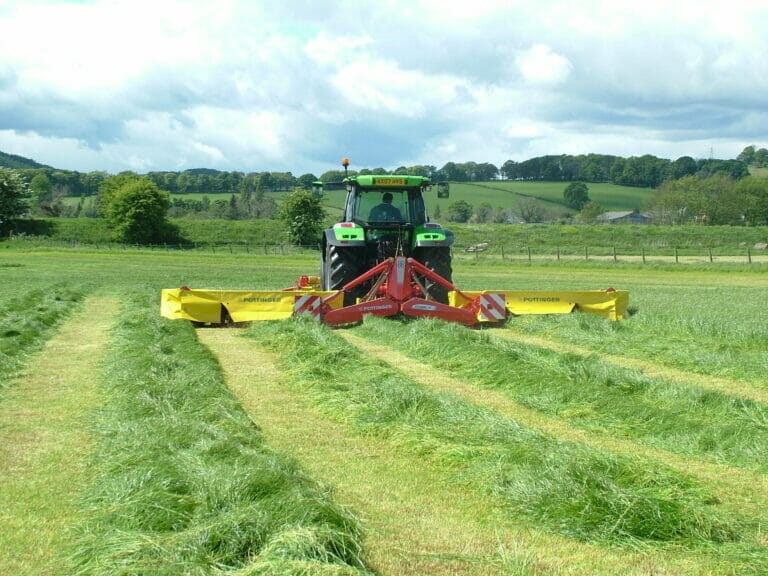 Start your grass planning now!
Autumn can be an excellent sowing period to establish a new reseed, especially if your existing paddocks look like they are running out of steam!
A few simple steps before sowing can make a huge difference:
1. A pH of 6.0 to 6.5 (for clover leys) is ideal
2. Prepare a firm fine seedbed 5-8 cm deep
3. Ring roll to ensure moisture retention and an even drill depth
4. Drill with a harrow/seeder no deeper than 6mm
5. Rolling after makes a big difference
We recommend using Sinclair Mcgill seed mixtures:
Castlehill – A long term dual purpose permanent pasture with clover
Turbo – Ideal for paddock grazing systems, fast regrowth and longer grazing periods.
Colossal silage – a shorter term mixture to produce quality silage yields.
Click here to find your local Sinclair McGill distributor!