LG wheats scoop top spot in Suffolk awards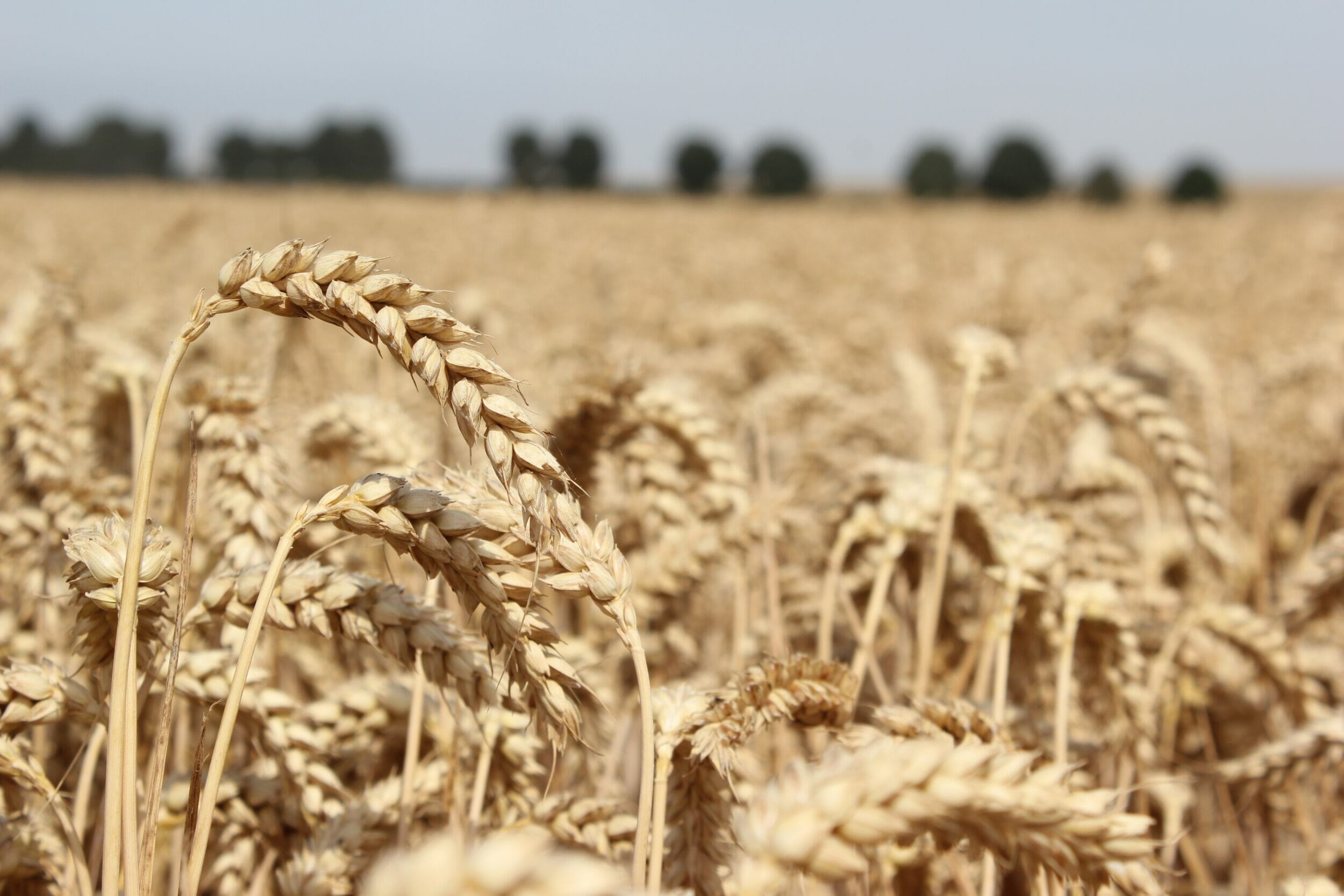 Limagrain varieties have picked up two prizes at the Suffolk Agricultural Association's annual Farm Business Competition, presented at a special awards dinner in October.
The competition aims to recognise the best farms in Suffolk, in three size categories – Class 1 (farms up to 250 ha), Class 2 (251-500 ha), and Class 3 (farms of 501 ha or more) – as well as presenting further awards in four main categories, namely; conservation, livestock, diversification and a 'Best Crop' award.
Limagrain UK varieties scooped first place in two out of the three size classes within the Best Crop award.
The winning crop in Class 1 was the high-yielding Group 4 wheat, LG Skyscraper, grown by Roy Steward, at A.C.C Green, Red House Farm, Badingham, Woodbridge.
"The Skyscraper looked well all year, was not over thick and is a good all-round variety," Mr Steward said.
Judge of the Class 1 competition, William Faulds, commented: "I have seen a number of very good-looking crops of wheat over the competition, and in general. But, LG Skyscraper has particularly stood out, in both the first and second wheat scenarios that we judged."
Among the larger Class 3 farms, it was a crop of the Group 3 soft milling wheat, LG Astronomer, grown by James Forrest, at RH Forrest and Co, Mowness Hall, Stonham Aspal, that took the Best Crop award.
"It's always very difficult to decide which is the best crop of wheat," said Mr Forrest. "The LG Astronomer grew well and yielded well too, at over 11 t/ha. It was grown as a seed crop and we're growing it again commercially this year. It also produced a decent sample at 80 kg/hl."
The 2022 Suffolk Show President, David Barker MBE, said that in his opinion: "The farms reflect some of the best crops grown in the UK, and for two Limagrain-bred wheats to feature was a tribute to the remarkable plant breeding taking place at Woolpit in Suffolk."