In search of marginal gains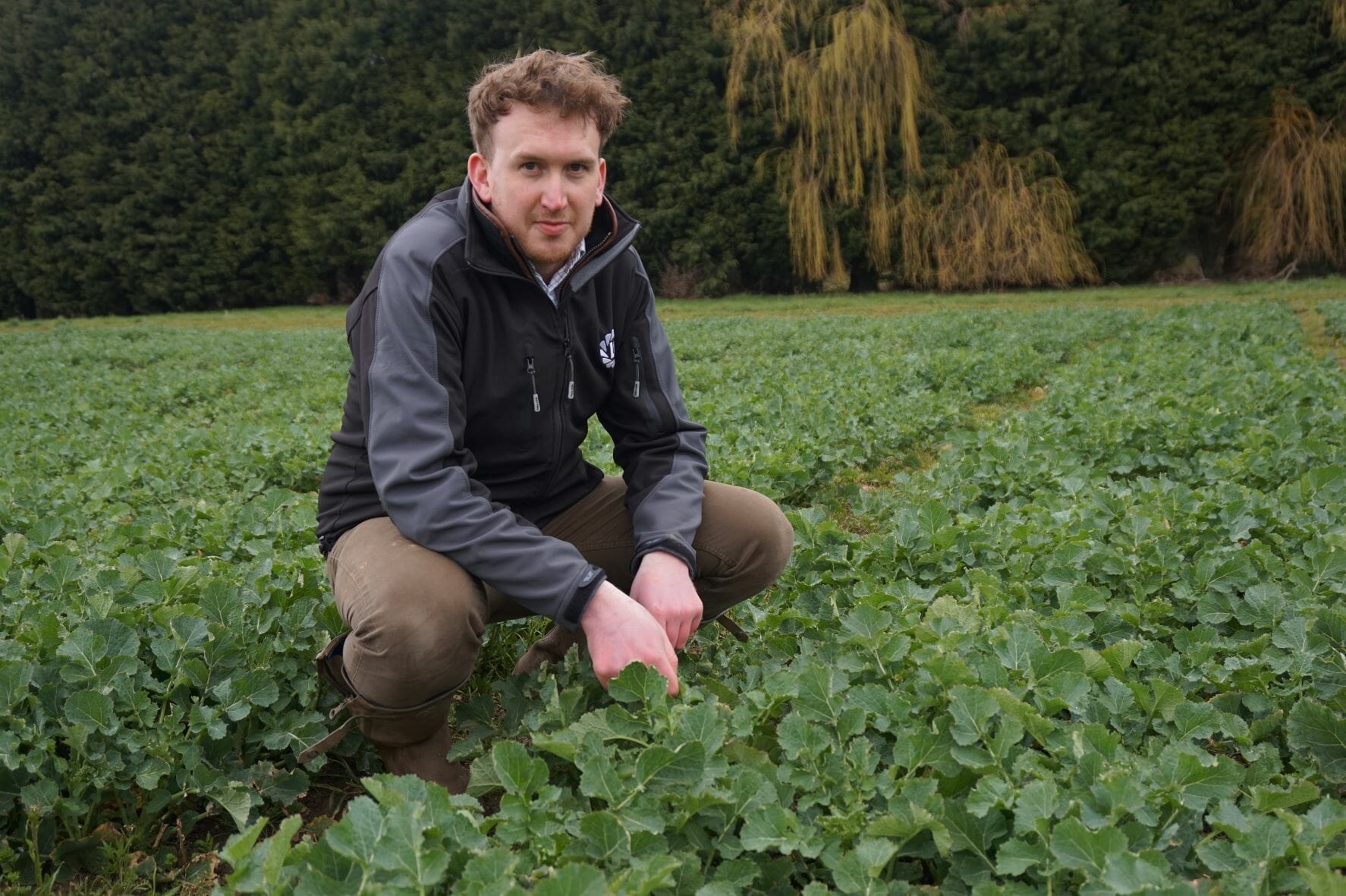 In my development work with the Limagrain UK oilseed rape portfolio, I've progressively seen marginal gains every year. Advances in trait stacking genetics have provided much greater yield stability, allowing us to get the best on farm performance out of our OSR varieties.
Micronutrition is one of the areas in which marginal gains are still possible. In varieties with higher yield potential and security, a focus on micronutrition can offer a good return on investment.
I have rarely walked an OSR crop not showing some level of boron deficiency.
Boron is one of the most crucial micronutrients in OSR plant growth, yet is one that is the hardest to test for, with soil testing being one of the most inaccurate that can be carried out. Typical symptoms are cracked, hollow stems, uneven flowering, and reduced pod set.
Boron uptake is poor in low soil temperatures, and it is prone to leaching following high winter rainfall. This means that it is not often readily available to the crop in early spring, especially to crops with underdeveloped root systems.
As an industry, we are seeing a trend towards varieties that have better spring vigour, can put down bigger roots before any spring droughts, and grow away from pigeon or cabbage stem flea beetle (CSFB) larvae damage.
This means varieties such as LG Aviron and LG Scorpion are starting stem extension much earlier than traditional varieties, whilst soils are still cold, and crucially, elements like boron are not as available to the crop.
Foliar boron should be considered as a staple inclusion in all OSR nutrition plans. With late autumn (propyzamide timing), early spring and flowering being the key inclusion timings for foliar boron. This will help with cell wall development at a time when the crop is growing rapidly, leading to a more even flowering and pod set.
With this topic of micronutrition in mind, we have partnered with YARA on a joint OSR nutrition event near our head office in North Lincolnshire on the 8th March 2023. We will be running an online webinar on 8th February 2023 to further discuss the topics of how to get the best out of our genetics.
You can register for the events here.